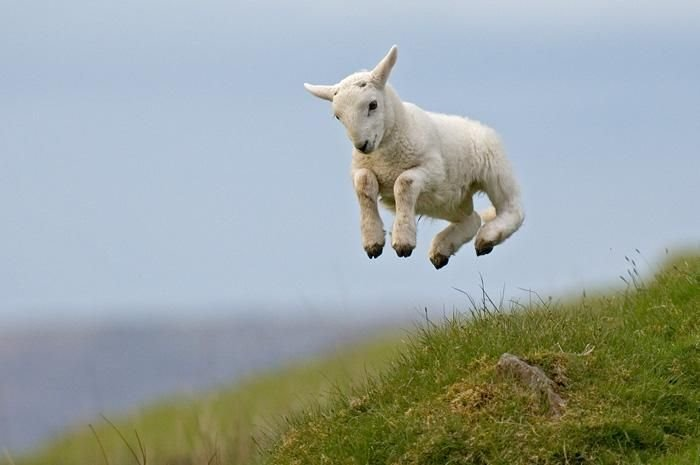 Jump for Joy ~ It's a new day!
Be grateful ~ think of at least 3 reasons why your life is amazing
Make your bed ~ you'll will appreciate it when it's time to crawl back in
Eat deliciously & nutriciously ~ continue this pattern throughout the day
Learn something new ~ you will benefit from this now & later
Fear not ~ don't let fear slow you down, do something that scares you
Take action ~ start that book, blog, project
Move it ~ take a walk, get some fresh air, sweat a little
Get quiet ~ if only for a moment, the answer will come
Love ~ your mom, your dog, your neighbor, and most importantly YOURSELF
Indulge ~ buy yourself

something pretty

, have that ice cream
Believe ~ in magic & miracles...have faith, they happen everyday
I am continually trying to make the most of each and everyday. I am by no means perfect (there are some days that I do NONE of the above), but by checking in with this list I keep balanced and focused on the moment.
What makes your day awesome?
Image
via